Slide
Accelerate design and development of new age mechanical products.
Slide
Bridging design and production with smart connected machines.
Slide
Accelerate and develop innovative products using cutting edge methodsand tools.
We Believe in Customer Satisfaction
Mechanical Design Services
Your parts will be produced on our machines, in our workshops. We combine the experience of a parts producer and a machine manufacturer. This allows us to speak the same language as you, but also to ensure that our machines are at the highest level in terms of robustness and productivity.
DessineR is covered with reliable rapid 3D scanning, Reverse engineering, 3D printing and Tool design services. For decades, we have served nearly every industry with quick and dependable 3D scanning, 3D printing and Reverse engineering services. Our full digital platform allows us to serve clients around the world.
Press Tools and Sheet Metals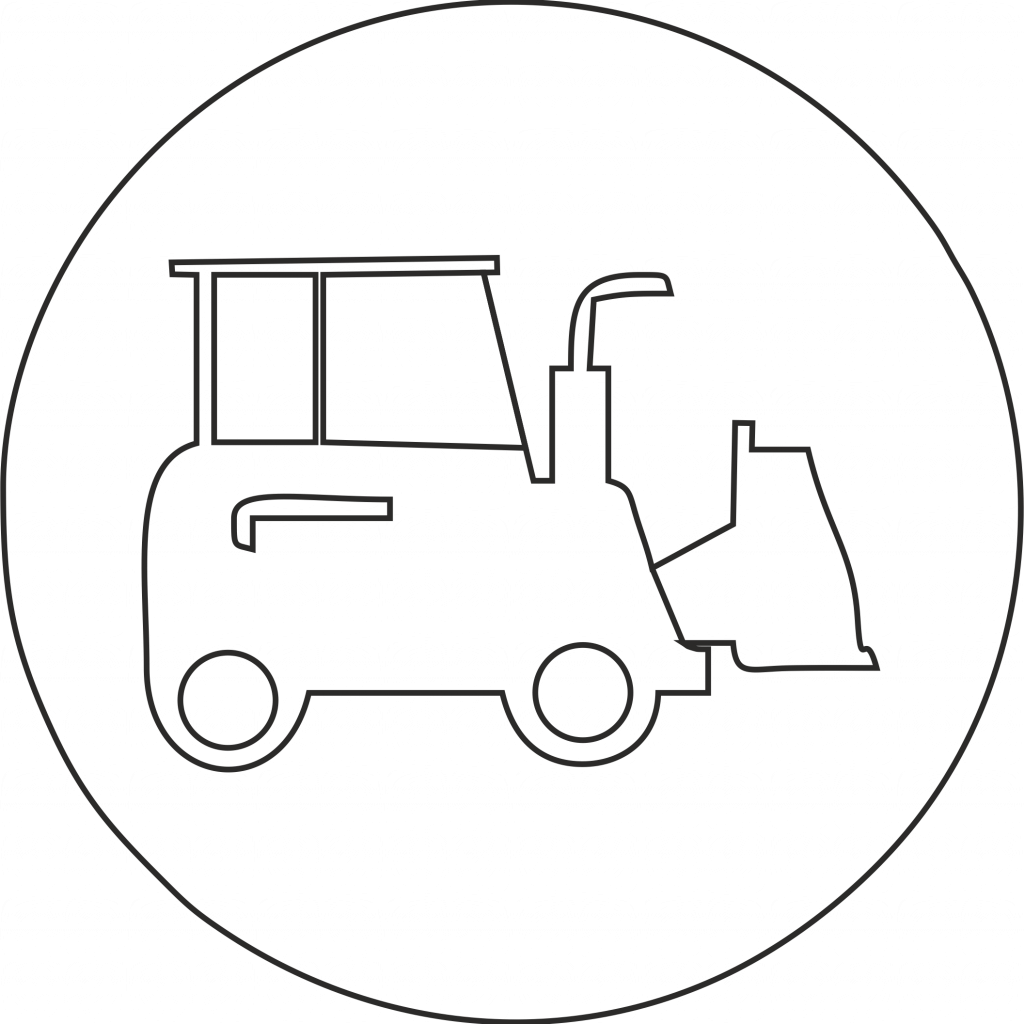 Our focus on the future is to supply the business  market in the region as well as in the world. Our outstanding design & Products that  would grow together  the firm and our Client success.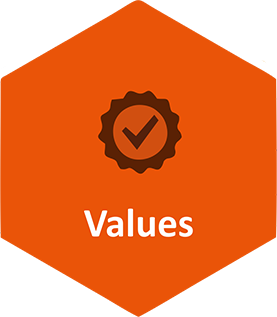 To provide high quality, professional and complete creative services in all design and  products.
We believe in being honest and giving the best quality of work to our customers. We seek to enhance your brand, giving it the online presence it deserves.
DessineR is an award winning Team of new product design  development Consultants, Mechanical designers, and production engineers.  This core team is supported by a network of other associates and specialists, providing a flexible company structure which allows us to keep overhead to a minimum whilst still being able to offer wild range quality design and products.
Our success is driven by the integration of user understanding and appropriate product styling, combined with an ability to provide innovative technical solution to challenging problem and a pragmatic approach to manufacture. We have successfully helped a large number of companies around the world to  devlop their product ideas and launch them into the market. If you would like to discuss how we could add value to your next project then please contact us now.
This was my first attempt at 3D printing, and DessineR were not only reasonable but also had a sensible minimum order value. The web site was really easy to use, and offered instant quotes for a wide range of materials. Sam immediately replied to my order to say that the material I'd chosen was unsuitable and recommended another, still at a reasonable price. The parts arrived in due course and the quality is outstanding – far better than I'd hoped on my first attempt. I will be recommending DessineR to friends and colleagues, and will return with another order when required.
Great service! Highly accurate scans of parts, delivered in a quick turn around time. Won't hesitate to use again. Thank you!
Global leaders in Reverse Engineering, 3D scanning and inspection services very good company and excellent initiation.
Driving technology for leading brands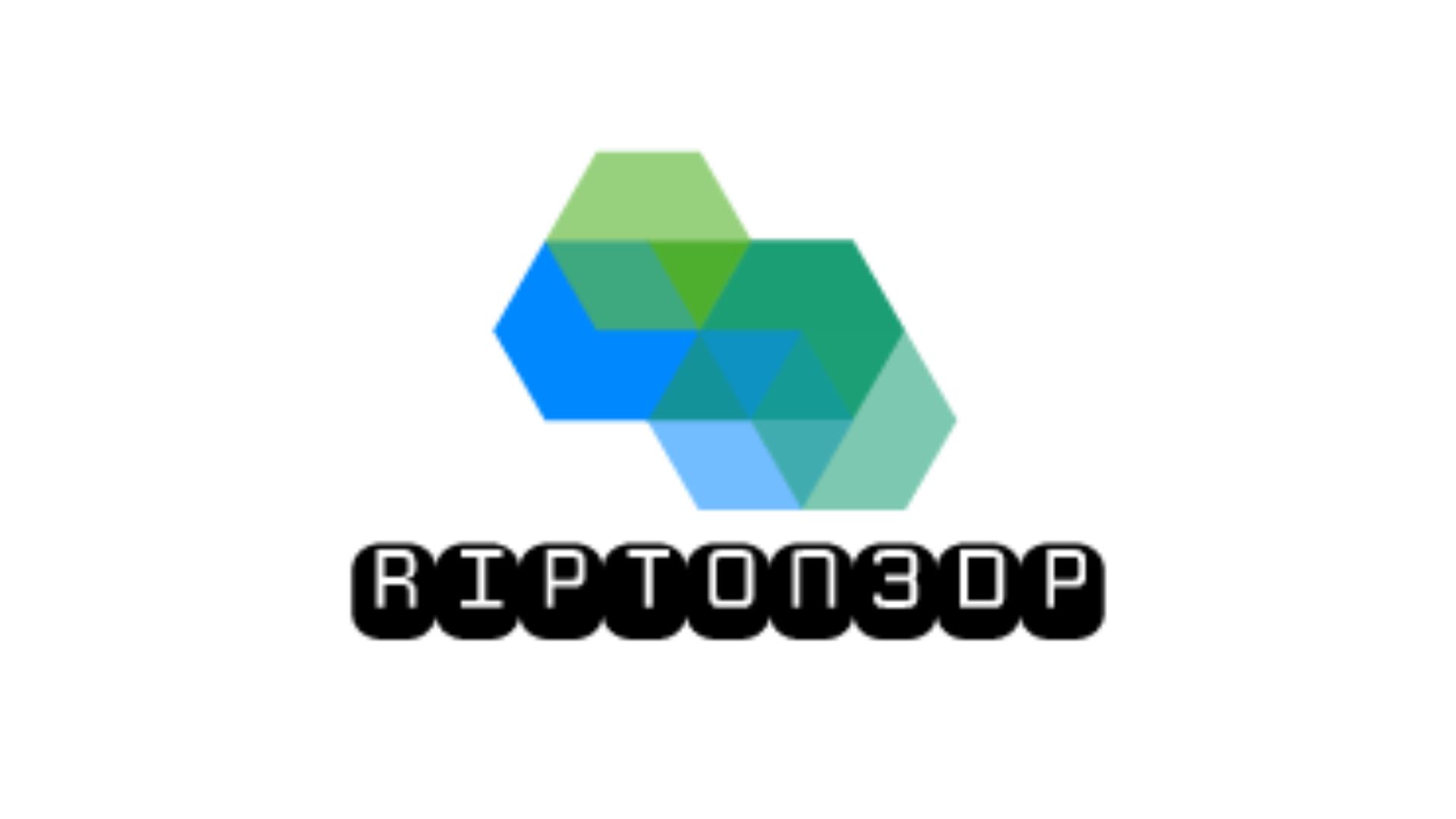 OFFICE : DessineR, Mission Compound Church Road, Karnataka 580001
MANUFACTURING UNIT : Belur Industrial Area, Dharwad-580011, Karnataka, India.
Phone : + 91 938-070-4973
Email : info@dessinertech.com